Whats New!

Here is some of my adorable Surface Pattern Designs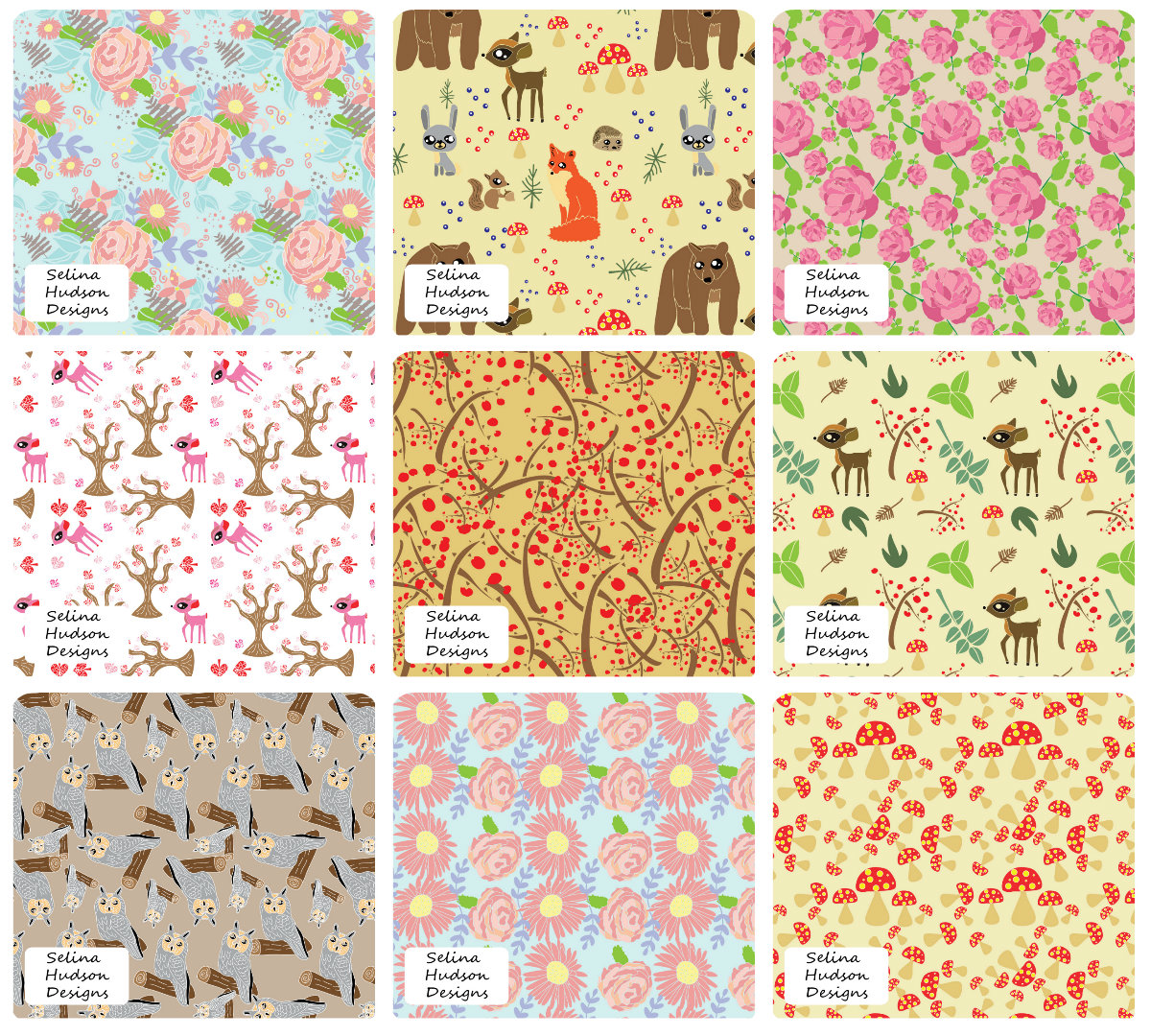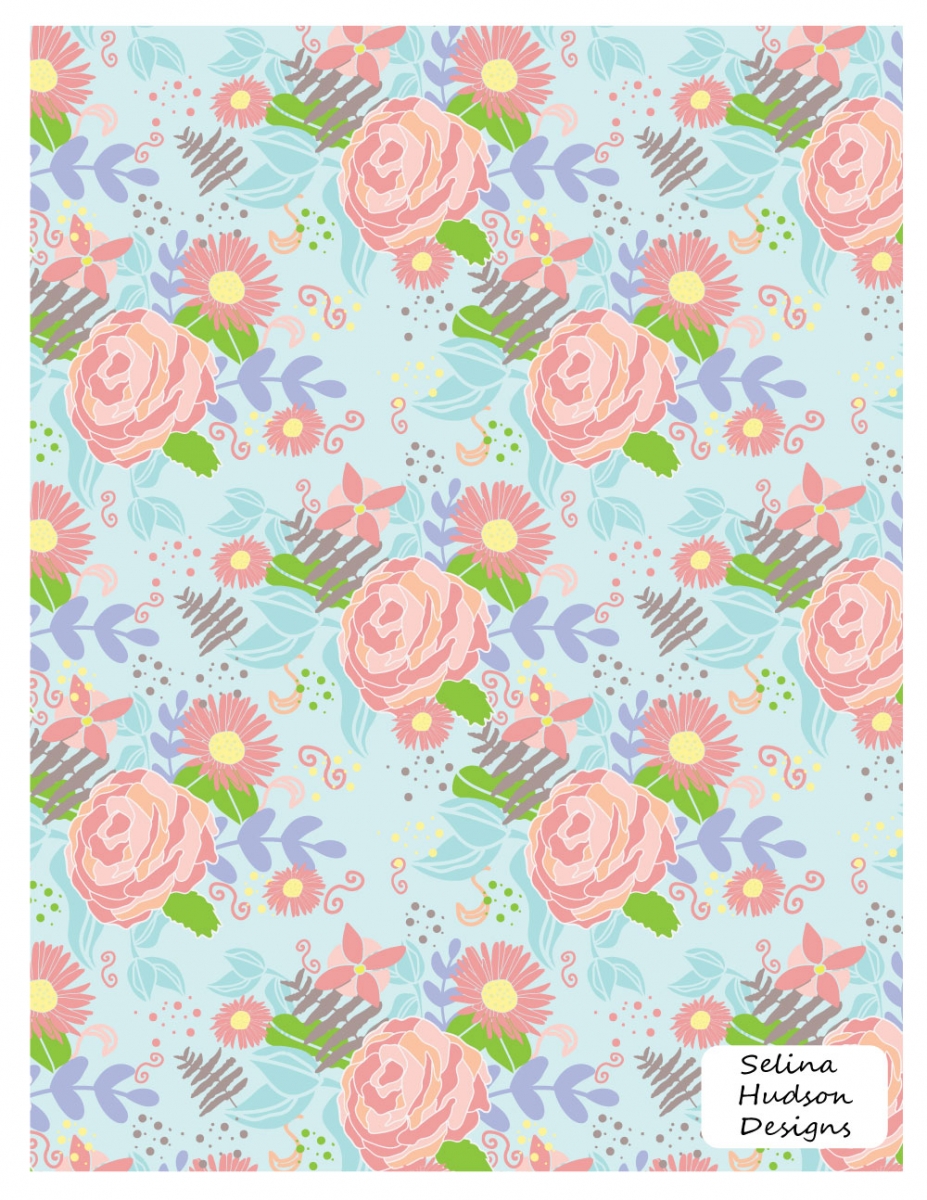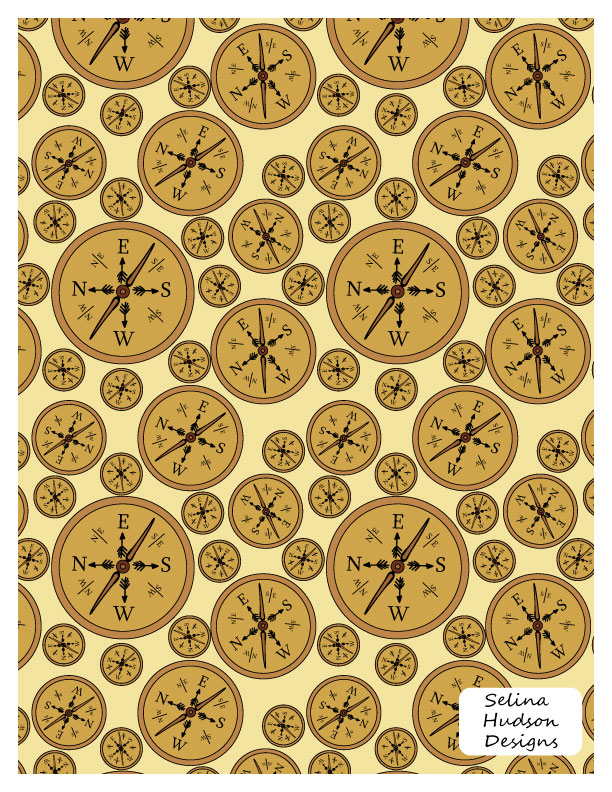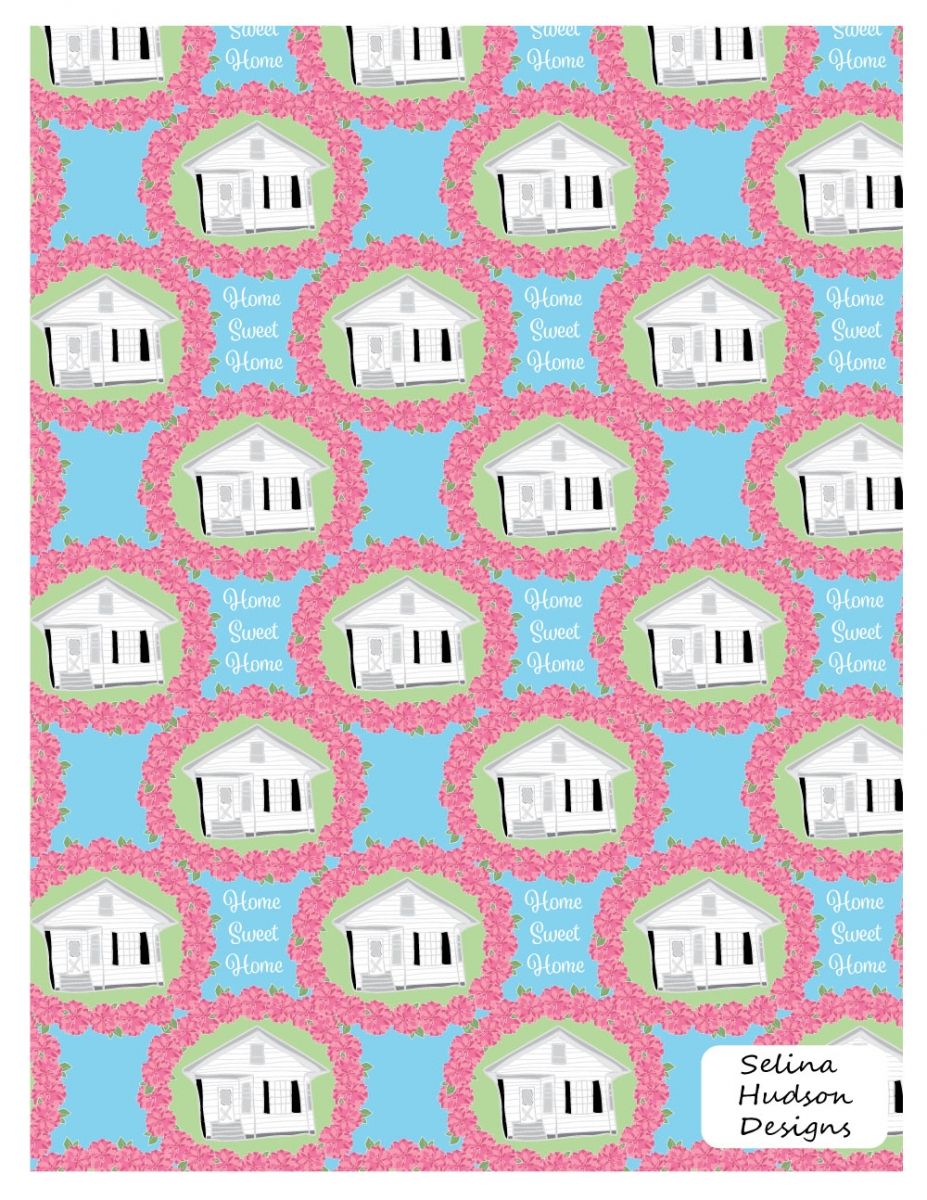 Here is my new dragon eggs that I've made!.....it can be a keychain...necklace....or even a bracelet! I love how I water colored them and I think they ended up very well! ........These eggs that I made were inspired by Game of Thrones! which I'm so crazy about right now ....me and my bf have only finished the first season! .............But these will be in my shop very soon!!!
Here is my new Photo Frame kits that will be soon out for everyone!.....These are very easy to put together and at a good price!.....You can put any photo or illustration or whatever you want.....Its very cute with the country/modern fill.
Here are my cute
Photo Frames
. They come in a 2 pack with one large and one small. They are perfect for any occasion. It comes with 21 adorable designs!!!